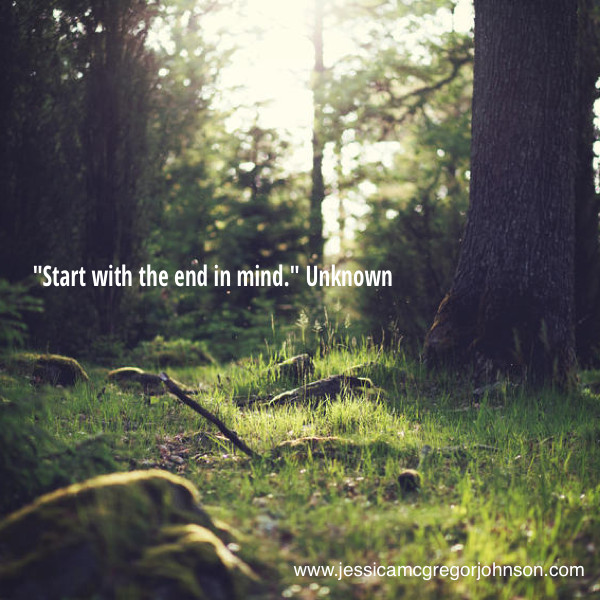 How about using this time to look forward and create a ten year vision?
The great thing is that it is so far out ahead of now – 2030! – that your mind can't even try to work out how you can do this so you can think really big, dream big and shoot for the moon. Because as Les Brown said – "shoot for the moon because even if you miss you'll land amongst the stars!"
By clicking the photo above you'll go to a guided process to help you stop, go inside and see what your heart really would like to be living in ten years time.
So stop, give yourself some time to look forward and start creating the future you want to walk into.
And if I can be of any support do let me know. I am offering virtual retreats in the comfort of your own home via video link and this exercise is just one the things we could do together to map out your future.
Just drop me a line or give me a call on +44 )007518914604 if you'd like to have a chat about it.

What is your life showing you right now? Maybe this has resonated with you, or maybe you are wondering about things that are happening right now in your life.  If you feel you'd like some help deciphering your life's journey then let's have a chat.  You can email me or give me a call on +44 (0)751 891 4604